Photo Credit: Washburn County Tourism James Netz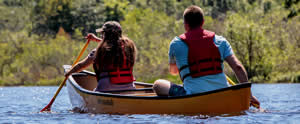 A northern tributary to the St. Croix River, the Namekagon is a 99.5-mile long river protected under the St. Croix National Scenic Riverway.
Most of the Namekagon is undeveloped, offering a genuine wilderness experience to kayak, canoe, and tube enthusiasts. The riverbanks are abundant with deer, muskrat, beaver, turtles and blue herons, while overhead, eagle and osprey can often be seen.
The river is classified as Class I-II rapids. Primitive campsites are numerous along the Namekagon, many of which can only be accessed from the water.
Blog: Stories of the Namekagon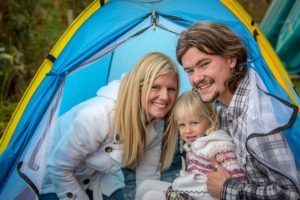 Summer is upon us and, if we're not careful, we might blink and miss it! That's why we wanted to take some time to encourage…
Read More