Make the Final Days of Summer Sizzle
Check out these last-minute adventures down the Namekagon River.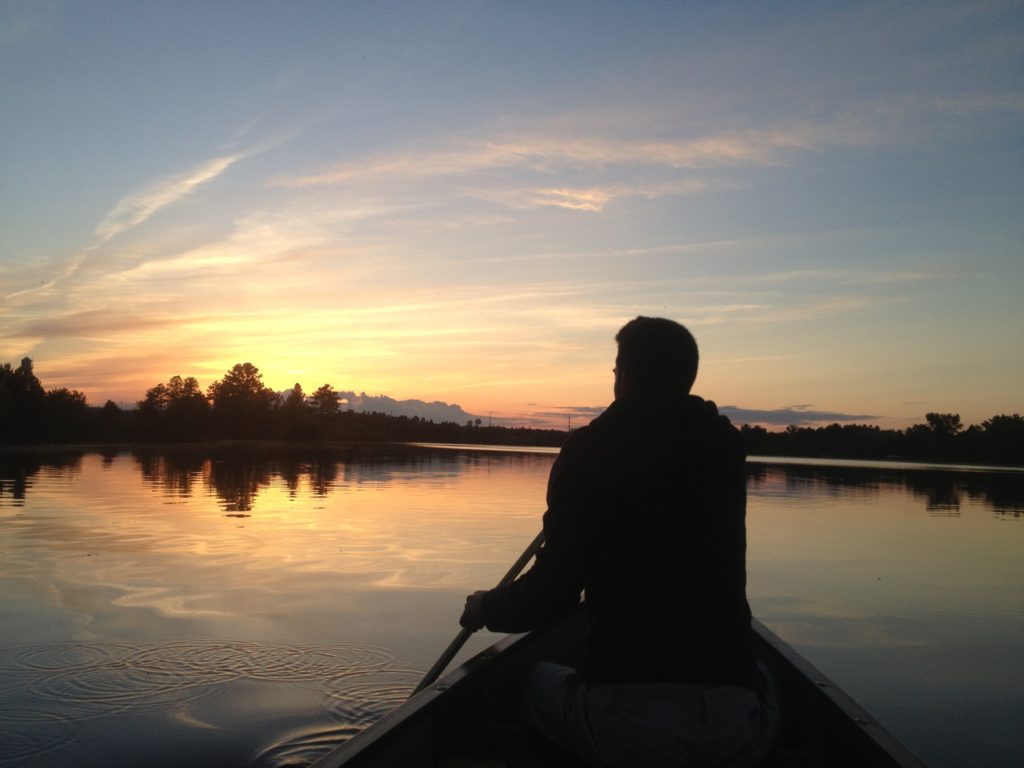 With the end of summer peeking around the corner, there are still a lot of to-do items to check off your bucket list! We know how short the season is but if you haven't explored the Namekagon River and all it has to offer – what are you waiting for? Maybe you've been wanting to try something you've never done before like fly fishing or spending a night under the stars. Grab your family or a group of friends and plan a memory-making adventure with a few of these activities.
Tubing
Who doesn't love connecting with your best friends and spending the afternoon on the water? Tubing is a relaxing way to enjoy the outdoors and the best part is that you don't need any of your own equipment. You can choose from a variety of trip lengths to accommodate your summer schedule — just show up and have fun! From Hayward to Trego and all along the Namekagon River, there are river outfitters to get you and your group set up for a fun day taking in the sights and sounds of Wisconsin's moving national park! 
River Outfitters:
Pardun's Canoe Rental 
Camp Namekagon
Fishing
With a chaotic summer winding down, why not schedule some downtime with your rod and reel? The Namekagon River is abundant with walleye, bass, muskellunge, northern pike and panfish. It's clean, unpolluted waters offer new and experienced anglers an experience to take in the scenery and have a peaceful end to what has been a busy summer!
Fishing Outfitters:
Camping
What's great about camping along the Namekagon River is that all all of the National Park Service campsites are free and offer pristine settings in relatively isolated environments. Using one of the many outfitters listed in this article, you can rent a canoe, bring your own equipment, set up a campfire and roast s'mores and hot dogs while enjoying a night under the stars. Plan your visit by checking out the maps ahead of time here. 
The Namekagon River has activities for all walks of life. The end of summer may be just around the river bend but there's still plenty of time to schedule one last adventure down the Namekagon! Learn more HERE!