Tips for Exploring the River (with Children)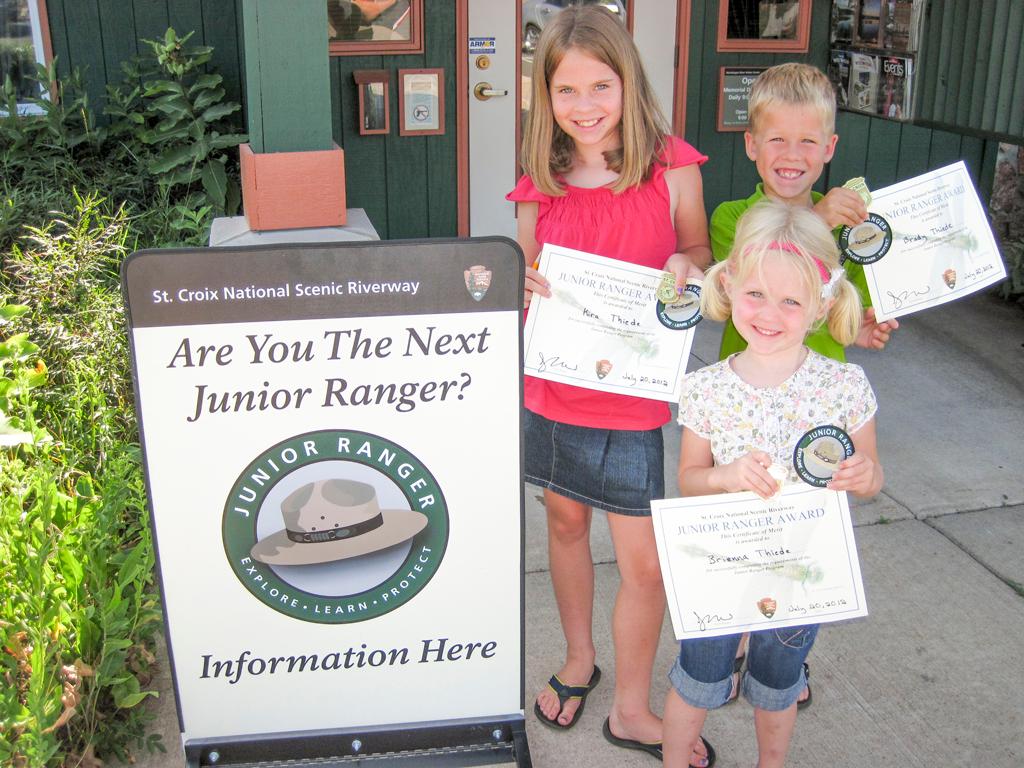 Now is the perfect time to explore the Namekagon River. There are countless ways you could spend your day navigating the riverbanks – whether that be by kayak or on foot. That is why we've decided to put together a quick list of family-friendly planning tips to help your day on the river go off without a hitch. 
Plan Your Trip Ahead of Time
You don't want to journey into the wilderness without a plan. Days before your trip, be sure to make a checklist of everything you may need – water bottles, maps, sunscreen, binoculars, life jackets, water-proof cases, hiking shoes, backpacks, the list goes on and on. The last thing you want to be doing the day that you embark on your adventure is searching for your child's 'good shoes'. Once you've identified all of the things you want/need to bring with you, go ahead and start gathering them into one place (that is usually half the battle).
If you and your family are going to be spending the day on the river, you might as well sign them up for the Junior Ranger Program! The program was created to help children (ages 8-12) learn more about what makes up the Namekagon Riverway. You can pick up a booklet from the Visitor's Center or print it straight from home so that you're ready to go on the day of your adventure. The Namekagon River Visitor's Center currently has a pop-up center from 9 am – 4 pm on Saturdays. The booklet includes a number of activities, from Scavenger Hunt Bingo to water safety puzzles and opportunities to learn how to identify different animal tracks.
Check Weather Conditions
The morning of (and the days leading up to) your trip, be sure to check the weather conditions, frequently. You are responsible for your family's safety. If you are planning to be on the river, let somebody know where you are putting in and planning to take out. It is also helpful to let them know an estimated time that you will be finished.
Pick Up Your Birding Backpack
The Washburn County Visitor Center is a great place to stop and pick up your birding backpack, as well as all of the NPS information such as Junior Ranger packets, animal checklists, paddling guides, and more.
Safety
When spending the day on the river, be sure to follow these safety guidelines (from the NPS). Check for ticks often and know the symptoms of Lyme Disease. Deer ticks are common along the scenic Riverway and some carry the bacteria that cause the disease. Also, learn how to identify poison ivy. Leaves of three – let it be! And remember to ALWAYS keep your lifejacket on if you are on the river.
Leave No Trace
Due to COVID-19, the park is currently operating with limited staff. We've always had the Leave No Trace principle in place; however, no more than ever, it is important that you do your part and clean up after yourself. Our goal is to keep everyone safe and healthy while serving as good stewards of the riverway.
---
We hope that you have a great day out on the river! If you have any questions please don't hesitate to contact us with any concerns. Be sure to visit https://namekagonriver.org/ to get more information on