Supporting Local Businesses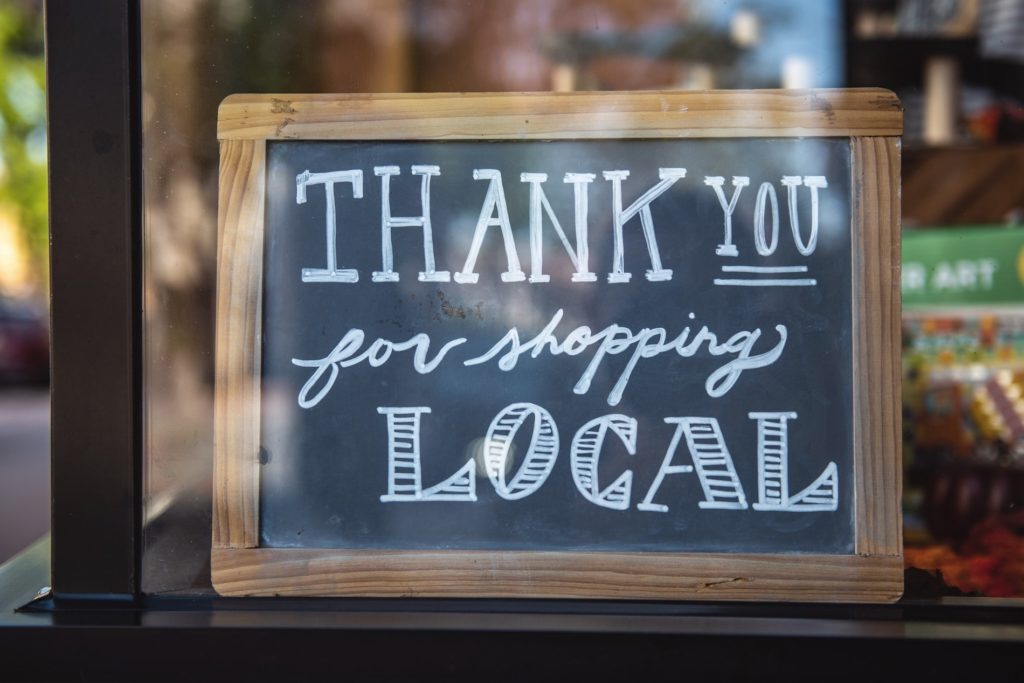 Where do we begin? We live in some strange times that have become increasingly difficult for many of our friends, families, and beloved visitors over the last couple of months. Our communities and local businesses are hurting. That is why we've decided to take a couple of minutes to write up a little something to show support and compassion for those who go above and beyond to keep the river's visitors well taken care of. 
As you are well aware, the Namekagon River is the perfect place to go to escape from reality. It brings joy to so many and can act as a safe haven for those who need to get away from the hustle and bustle of everyday life. We hope that as you visit the Namekagon, you stop in at the local businesses that line the river to show them support during this trying time. If you don't feel comfortable venturing out quite yet, you could always buy a gift certificate to show your love to the businesses that strive to meet your every need.
If you are choosing not to visit right now – we completely understand! There is no harm in planning NOW and then choosing to visit LATER! Everybody needs something to look forward to. We hope you look forward to spending some time on the river this summer in these incredible counties. 
Bayfield County
If you're visiting the headwaters in Bayfield County, you'll find numerous places to stay and eat along the river. Businesses throughout the county are dedicated to keeping visitors safe by following local and state health regulations and encouraging people to spend time outdoors and make some memories with your family.
With 39 hiking trails, nearly 200 miles of ATV trails and over 900 lakes (including Lake Superior) there is plenty to explore while maintaining social distance. There are also lots of orchards and fruit farms where you can pick your own fruit, which has the added bonus of taking home some of the bounties! Lots of restaurants and shops are doing takeout, curbside pickup or open with limited capacity so you can still enjoy those amenities after (or before) spending the day in the fresh air.
Burnett County
Burnett County is home to the stretch of the Namekagon River just west of McDowell Bridge Landing to Riverside Landing, and they are currently looking for new and innovative ways to support local by creating a fun adult scavenger hunt with over $1,600 in cash prizes! You can find more information on their Facebook page on ways to get involved. 
Sawyer County
Sawyer County is home to approximately 20 of the nearly 100 miles of the Namekagon River. With nearly a quarter of the Namekagon flowing through Sawyer County. As you paddle the river and begin to explore the area, be sure to stop in and experience all that it has to offer. Several businesses are open for rentals to include tubing, canoeing, kayaking and SUPs.
Washburn County
Washburn County is encouraging visitors to plan now and then visit later! For residents, the county has recently launched the first of six unique challenges with the goal being to get you outside and exploring over the next six weeks. You can complete these challenges at any point this summer. You can find more information on their Facebook page where they will be sharing the challenges. The first is to share a selfie from a day you spent on the Namekagon River! So be sure to get online and check it out.
---
We hope that no matter where you are and how you're spending this time, that you're staying safe and healthy. Thank you for your dedication and time spent in these amazing communities.