Finding Solitude in Nature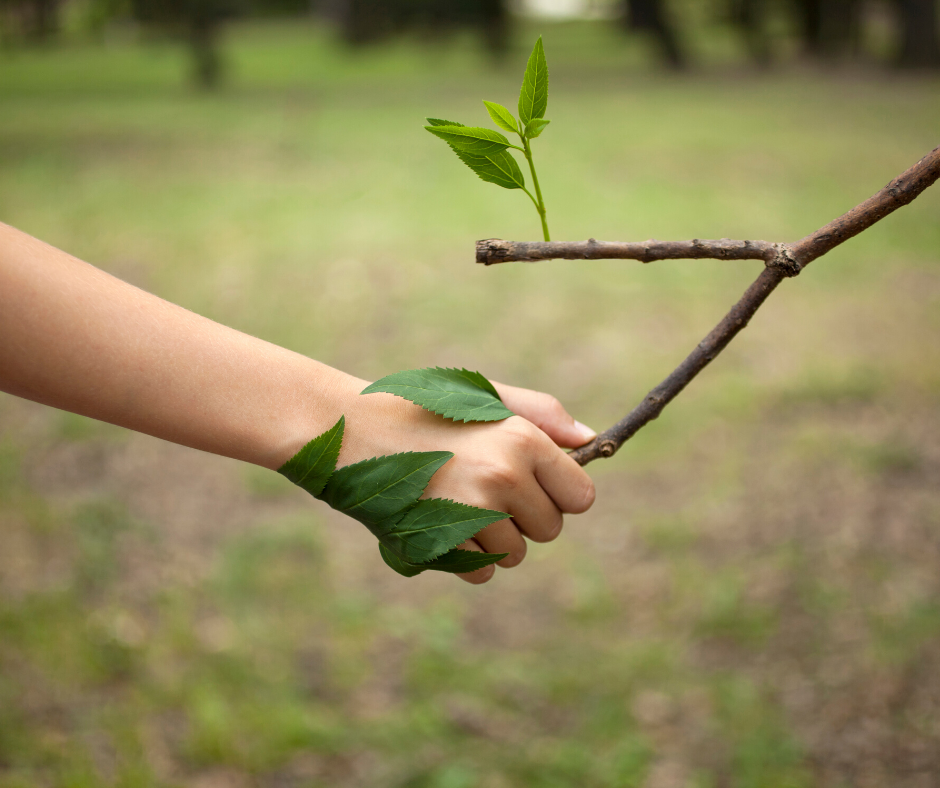 You already know that spending time in nature is good for your health, but did you know that doing so alone from time-to-time is even better? Practicing solitude is something that not a lot of people are very good at because of the fear of truly being alone and those dreaded feelings of loneliness. However, experiencing solitude in nature can actually strengthen your relationships, both spiritually and with those people that are most important in your life. It challenges you and pushes you into a completely different mindset that allows you to find rest, reflection and gives you the opportunity to recalibrate. 
Benefits of Experiencing Solitude
Spending time alone in nature can actually help improve your memory and concentration while boosting your creativity because when you are completely alone you are forced to problem-solve in an entirely different way. Something you would do in a group would take a group-effort; but in times when it is just you, you have to be creative on how you go about solving the problem at hand and then you're more likely to remember the events taking place. 
Rest and Reflect
Spending time alone gives your body a chance to rest and reflect on who you really are, and who you want to be. Your interests will become the priority and during that time you only have to worry about what is on your mind and where you want to go. This time of reflection is so important because it helps serve as a reminder as to who you are as an individual and what you are here to accomplish.
Unplug and Focus
Solitude allows you to completely unplug and focus on one task at a time. It really evokes all of your senses whether you're hiking, kayaking, or even just sitting and observing all of the beauty that surrounds you. 
Appreciate and Relate
As you learn to value solitude, you'll start to notice your thoughts and emotions shifting to be more appreciative of the people in your life. Some research shows that as you spend time alone (and completely disconnected from technology), you're better able to process emotions and show empathy toward others. You'll also start to notice the little, yet beautiful, things that you may have missed if you were out in a group. 
Ideas on how to Spend Time Alone in Nature*
Now is the perfect time to start scheduling some much-needed "Me Time". It's not selfish. It doesn't have to be lonely. It can benefit your mental and spiritual health in so many ways while helping you grow into the person you were meant to be. Start small and then see where it leads you. If you want to get started on The Namekagon, I've compiled a quick list of easy ways to experience solitude in nature on the river:
Connect with nature by taking a hike down the scenic trails of the Namekagon.
Grab your kayak and hit the water!
Pack a lunch (and your tackle box) then spend the day fishing on the Namekagon.
Close your eyes and listen for birds singing, then express gratitude for the sounds they make and the feelings they bring you.
Find a quiet spot along the river to sit and meditate. Take time to observe what is happening around you, and truly do your best to take in your surroundings as you listen to the river flow by.
Look up toward the sky and observe all the beauty that excitement that the Namekagon has to offer.
*Be sure that somebody knows where you are and how long you are going to be gone, in the case of an emergency! Keep your phone on you at all times, but don't let it distract you during this time of solitude. 

"In (solitary) silence, great things fashion themselves together."

– Thomas Carlyle