Down The Namekagon River (and Beyond)
Rivers, river systems and tributaries really are quite fascinating phenomenons that we are incredibly lucky to have the opportunity to learn more about. The impressive Namekagon River, in particular, is our bread and butter – as it plays a major role in the formation of both the National Scenic St. Croix Riverway and the good ol' muddy Mississippi River.

We've learned over the years that the Namekagon has a quite-rich history. Acting as a tributary – The Namekagon is a stream of river that flows into a larger stream, parent river or lake. Although, it doesn't flow directly into a sea or ocean, it does drain the surrounding drainage basin of its surface water and groundwater, leading water out into an ocean [Wikipedia] starting at Lake Namakagon in southern Bayfield County and flowing into the St. Croix River. The Namekagon has been proudly identified as the cleanest tributary of the Mississippi River. This is made possible thanks to all of the volunteers and staff that work diligently to keep the park in tip-top shape.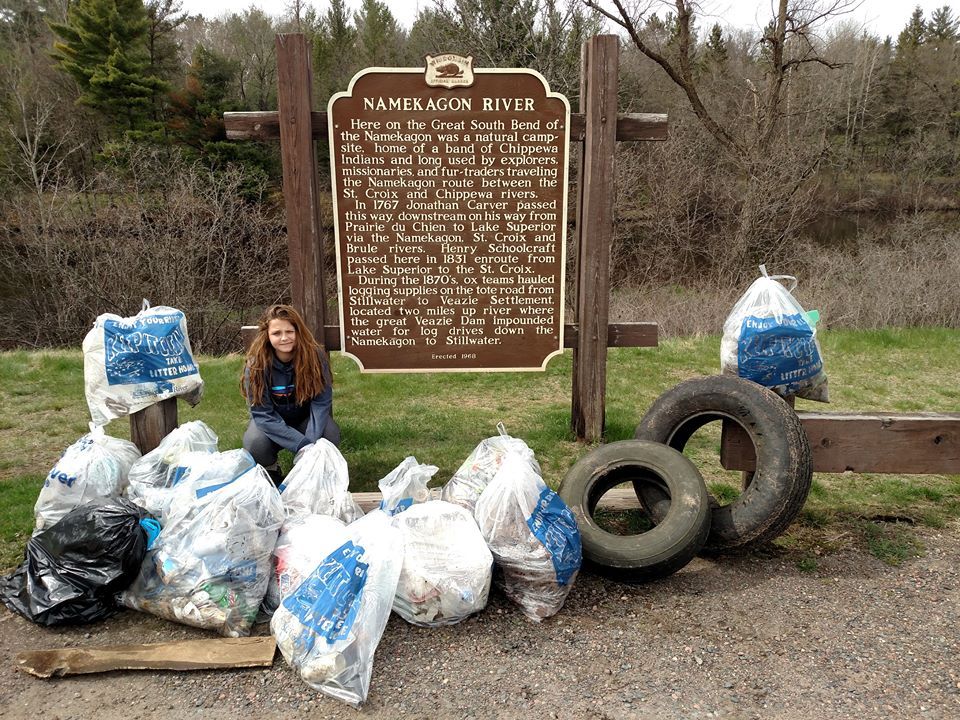 Running for over 200 miles as a national park, the St. Croix and Namekagon rivers connect to the Mississippi River in a rather fascinating way. As the waters travel down the St. Croix River, they are joined in unison to the Mississippi River through a confluence.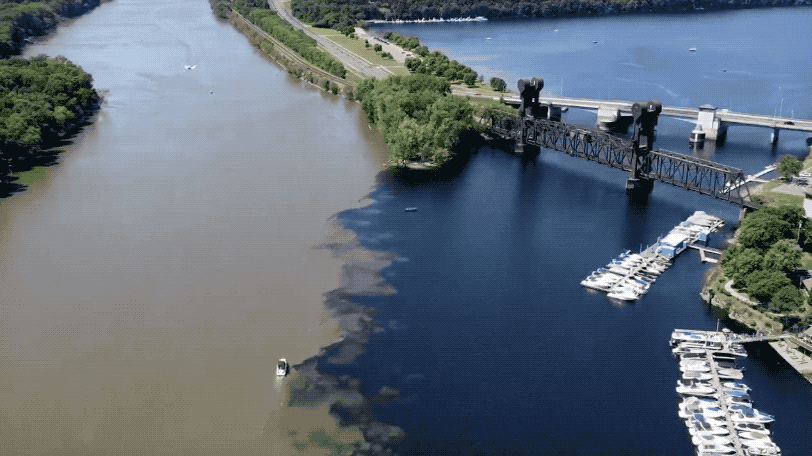 From there, The Mississippi River runs all the way to the Gulf of Mexico where a seasonal hypoxic area known as a fluctuating "dead zone" is created. This occurs when waters from the Mississippi that are rich in nutrients and full of nitrogen and phosphorus high-nutrient water full of nitrogen and phosphorus, pour into the Gulf of Mexico. The areas bordering the Mississippi River are heavily populated by urban areas and farms that use fertilizer, animal waste, soil erosion and other waste. This can cause large algae blooms, altered food chains, and hypoxic waters.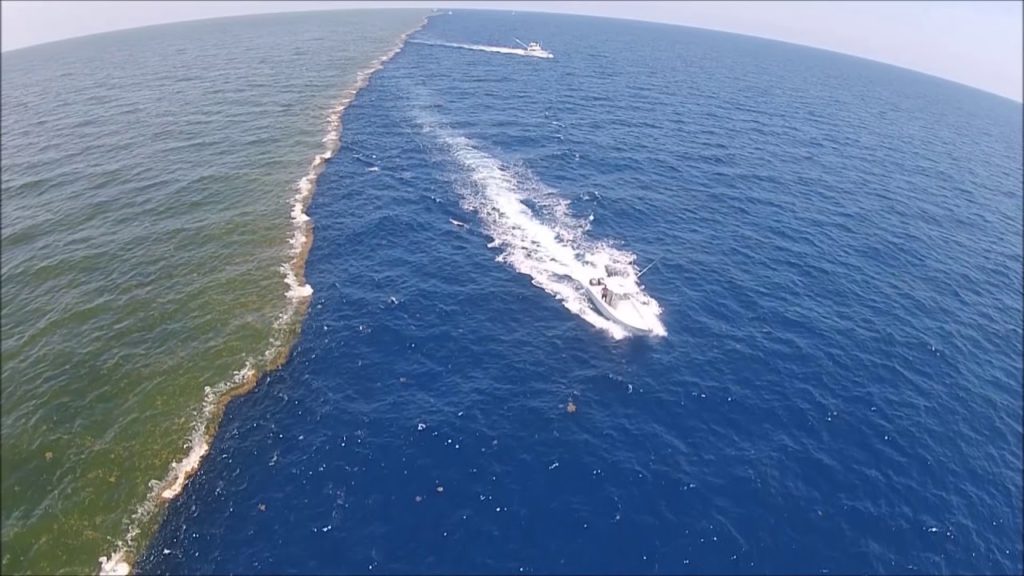 The water travels more than 2,000 miles until it reaches the ocean, but once it does it sure is a site to see. Have you ever seen any of these phenomenas in person? What was it like?