Photography Tips For The Namekagon River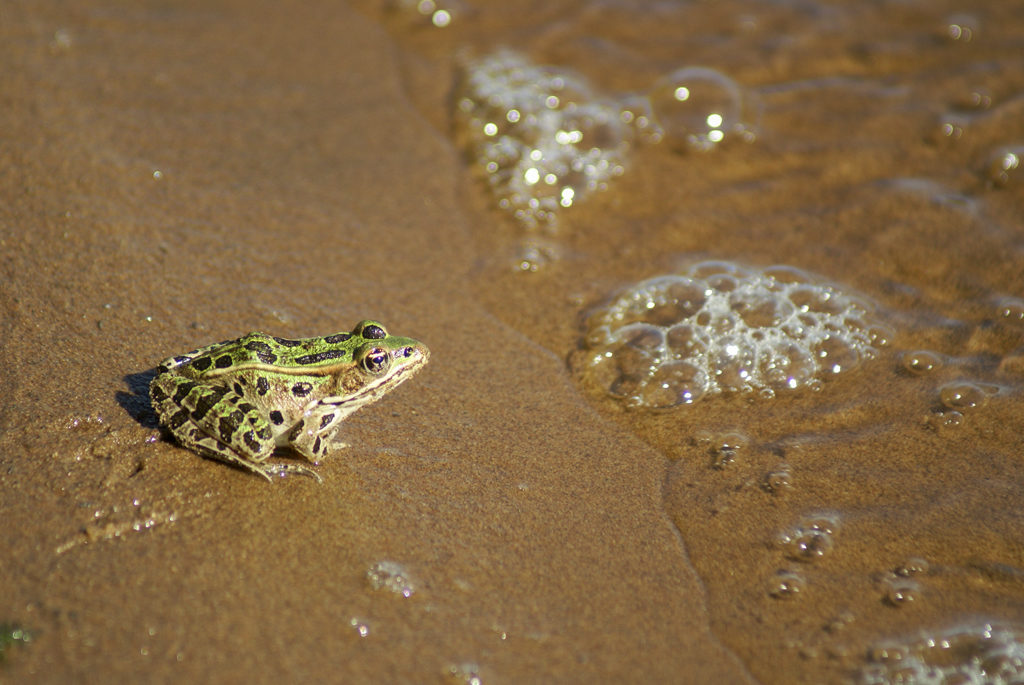 The scenic Namekagon River sets an ideal backdrop for any nature and wildlife photographer. Whether you're leisurely paddling the river or exploring through the winding bank-side trails, you will be sure to see some critters scurrying by or flying overhead, maybe even swimming beneath you. For our feathered friend enthusiasts be sure to bring your birding checklist with! The birding checklist has all the information you would need while gazing at the tree tops. If you are wanting to see what other animals call this riverway home be sure to check out the animal checklist.
If you're asking yourself "How do I take a good photo?" – Look no further. I've compiled a list of tips and tricks to help you capture the best wildlife and nature photographs.
Tips & Tricks:
Choose the right equipment

You'll want to make sure you've packed a quality camera that can face the elements and go the extra mile. You'll want a variety of lenses if you are planning to shoot at different focal lengths, and you'll want to pack a sturdy tripod to help stabilize those action shots that you capture. Telephoto zoom lenses are ideal for shooting at greater lengths with some lenses even featuring optical stabilization to help steady your shot. Macro lenses are perfect for those up-close, finer-detailed shots of butterflies and birds. 
Learn how to shoot in Manual

Automatic is a great setting for beginnings – but if you truly want to broaden your horizons and capture that captivating black bear photo of your dreams then you need to start practicing at home right in your backyard. Learn your settings – understand how they work together and how they affect one another. You want full control so you don't miss the perfect shot. 
Prepare to face the elements

Pack accordingly. Check the weather ahead of time and make sure you have appropriate attire to protect yourself and your equipment. They make rain covers to protect your camera, as well! These can be used for rain, blowing dirt, mud, snow, etc. Don't be afraid to go out in bad weather because sometimes that's when you catch the most awe-inspiring shots! 
Learn about the animals and the area

Half the fun of photographing these animals and beautiful landscapes is the opportunity to learn about them. The history of the land, the background, their habits – all of this will help you plan your shoot and understand how/why things are the way they are. Can't read the animal's behavior? You might miss the shot. Study beforehand to make sure that you know just what it is that you're looking for. Visit the Namekagon River Visitor Center in Trego to learn more about the area. 
Practice, practice, practice! 

You'll get better with time. The more you practice – the better you'll get. As you do this more often you'll start to learn how animals respond in certain situations, what angles work best for you and your subject, how the rules of dimension affects your photos – these are all things that you will continue to learn as you practice more often. Be patient and trust the process. Your day is coming! Never stop learning and always keep an open mind. It takes years to master, so why not get started today?
We would love to see what great photos you have captured! Download the photo release form and send in your photos. You might even see them featured on the website or Namekagon River social media pages.